Reggie Jackson Gallery
Oakland Athletics 1987
California Angels 1982 - 1986 New York Yankees 1977 - 1981
Baltimore Orioles 1976 Oakland Athletics 1968 - 1975
Kansas City Athletics 1967
---
1969 Topps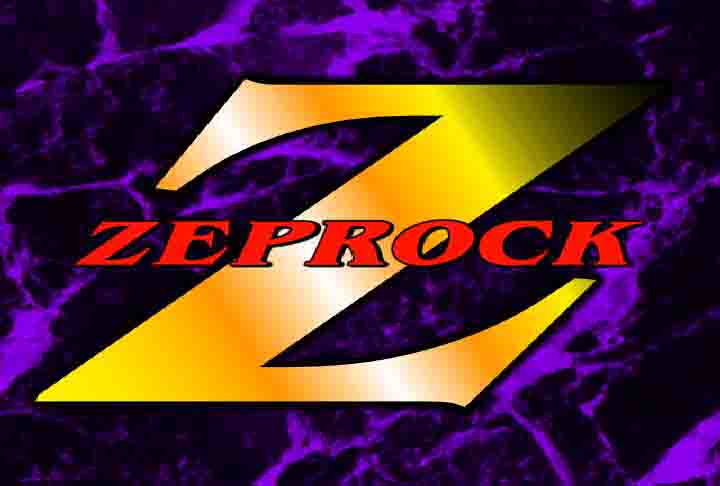 1970 Topps
---
1971 Topps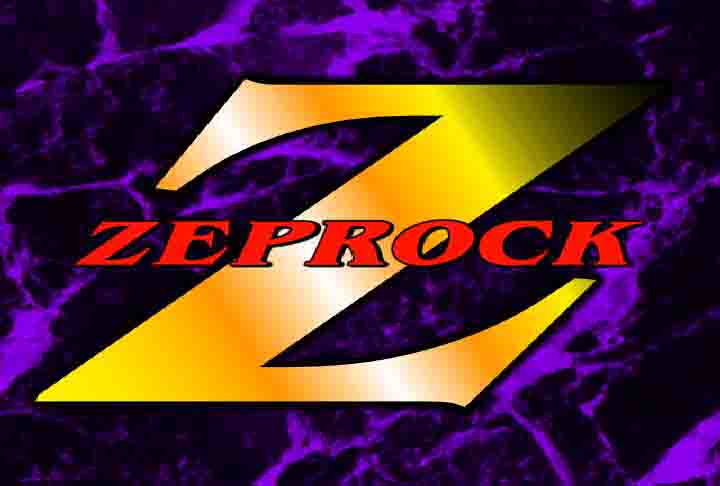 1972 Topps
---
1974 Topps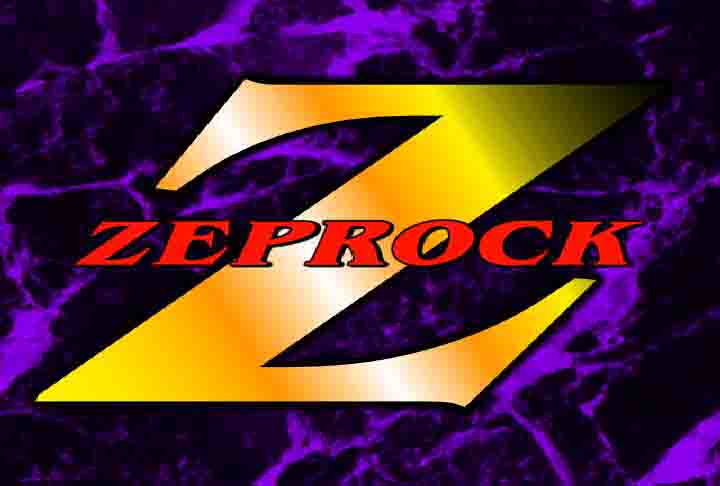 1975 Topps
---
1984 Renata Galasso
Mini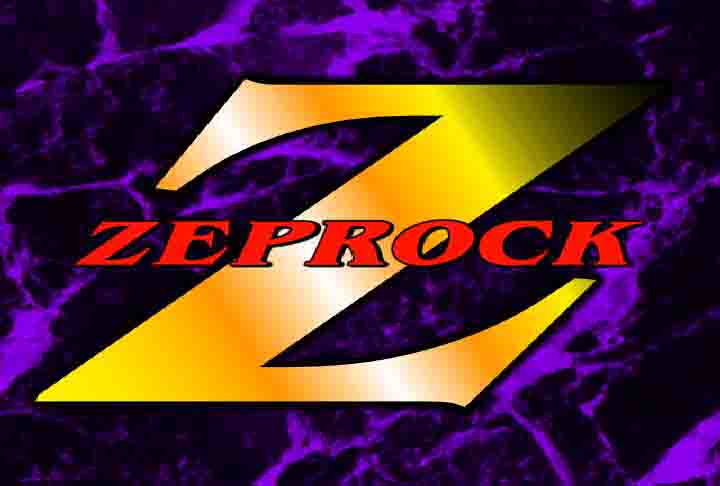 2006 SP-Legendary Cuts
Legendary Materials
Silver
---
2009 Topps
Updates & Highlights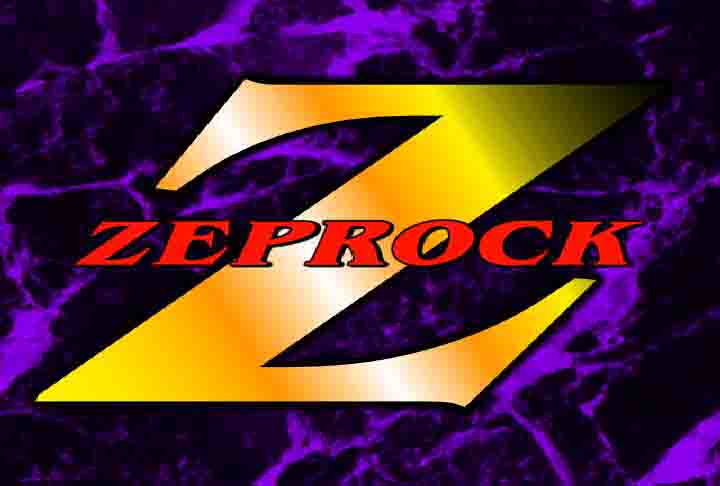 2012 Topps
Allen and Ginter
Mini
---
Reggie Jackson was a member of 15 All-Star teams and 5 World Championship teams. He led his league in Home Runs 4 times and RBIs once. In 1973 he was selected as the American League's Most Valuable Player. Jackson was inducted into the Hall of Fame in 1993 and he was named to the All Century Team in 2000.
Reggie Jackson Baseball Cards that I have for sale.
Back to Baseball Cards.