Greg Maddux Gallery
Los Angeles Dodgers 2008
San Diego Padres 2007 - 2008 Los Angeles Dodgers 2006
Chicago Cubs 2004 - 2006 Atlanta Braves 1993 - 2003
Chicago Cubs 1986 - 1992
---
1987 Topps
Traded Tiffany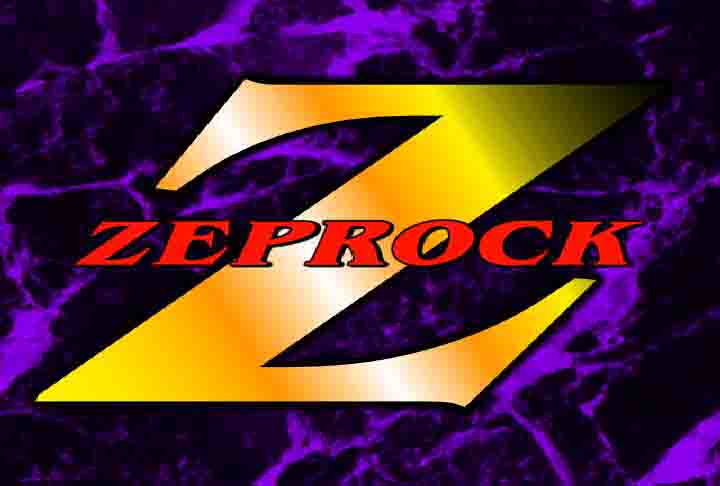 1996 Zenith
Z Team
Sample
---
1998 Donruss Preferred
Title Waves
>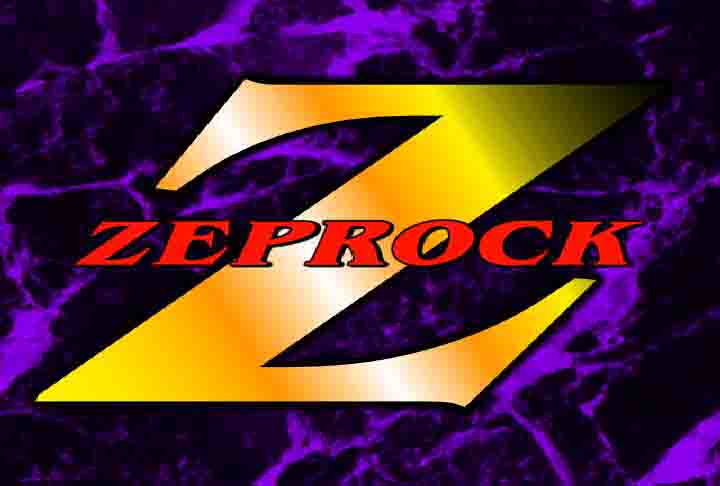 1998 Finest
Mystery Finest
Refractors
---
1998 Paramount
Fielder's Choice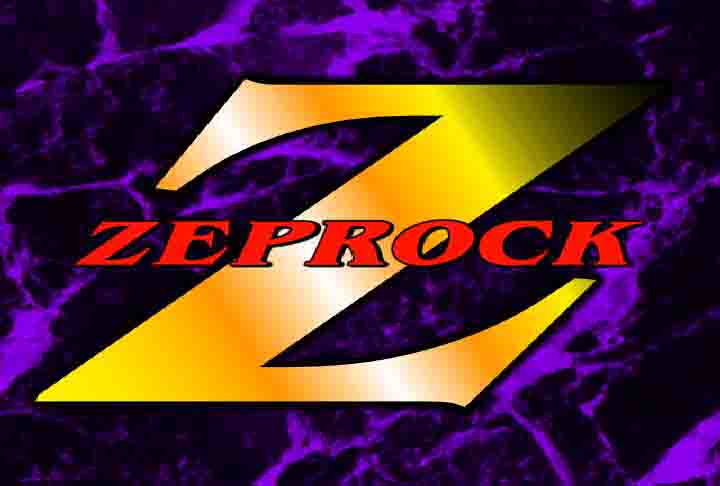 1998 Ultra
Win Now
---
1999 Sports Illustrated
Diamond Dominators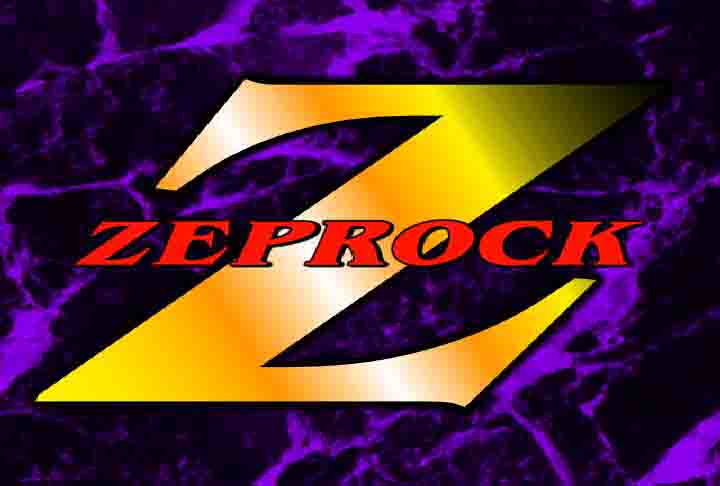 2007 Topps
Moments & Milestones
Red
---
2008 Upper Deck
X Memorabilia
Game-Used Jersey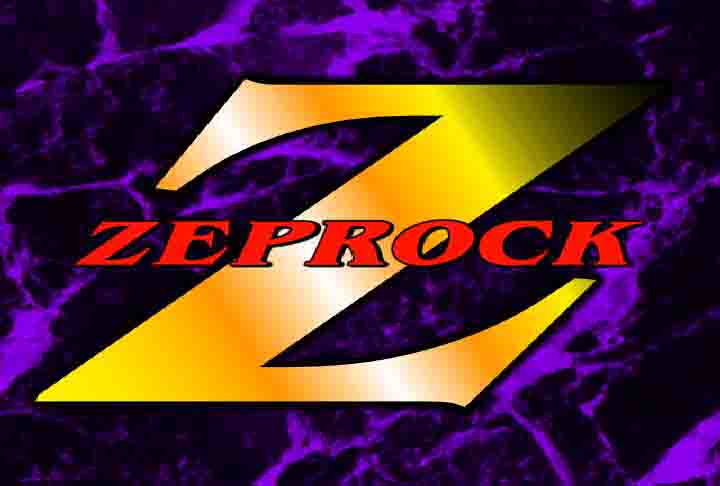 2009 Topps
Gold Border
---
Greg Maddux has been slected to 8 All-Star teams and he has been the member of one World Championship team. Maddux has won a Major League Record 18 Gold Gloves. He has led his league in Victories 3 times and Earned Run Average 4 times. Maddux was voted the National League Cy Young Award winner in 4 consecutive seasons, 1992, 1993, 1994 and 1995. In 2000 he was named to the All Century Team and in 2014 he was elected to the Hall of Fame.
Greg Maddux Baseball Cards that I have for sale.
Back to Baseball Cards.