Thurman Munson Gallery
New York Yankeess 1969 - 1979
---
1972 Topps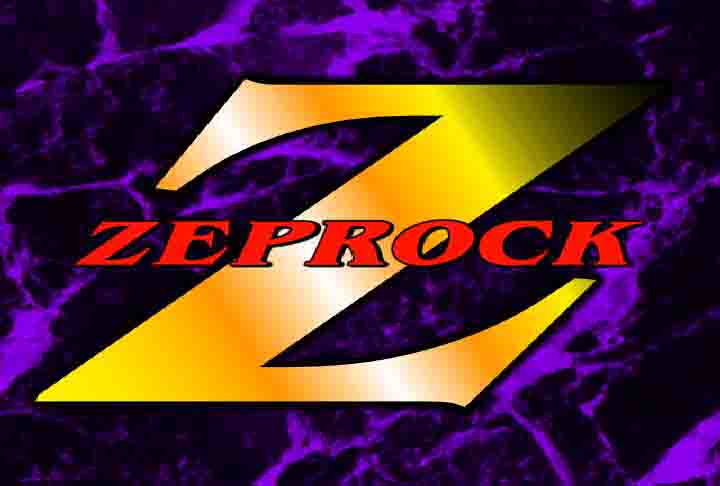 1972 Topps
In Action
---
1973 Topps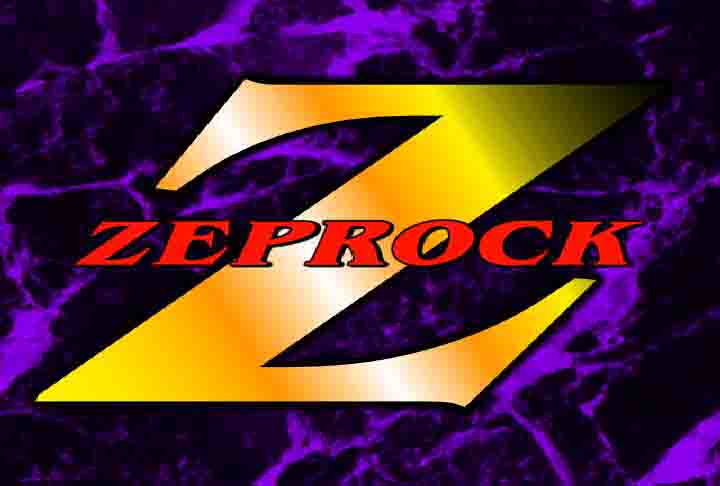 1974 Topps
---
1975 Topps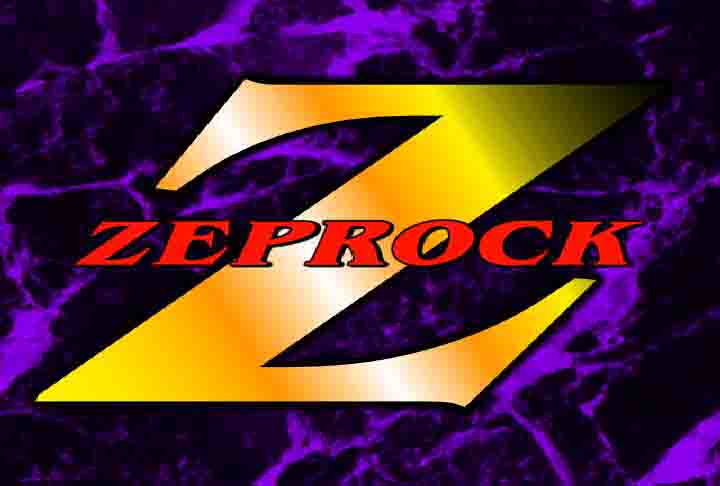 1976 Topps
---
1977 Topps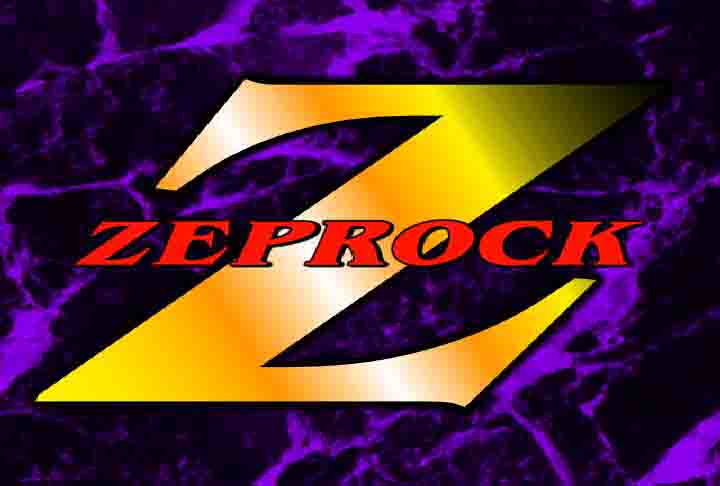 1989 Yankees Score
National West
Tribute
---
2010 Topps
National Chicle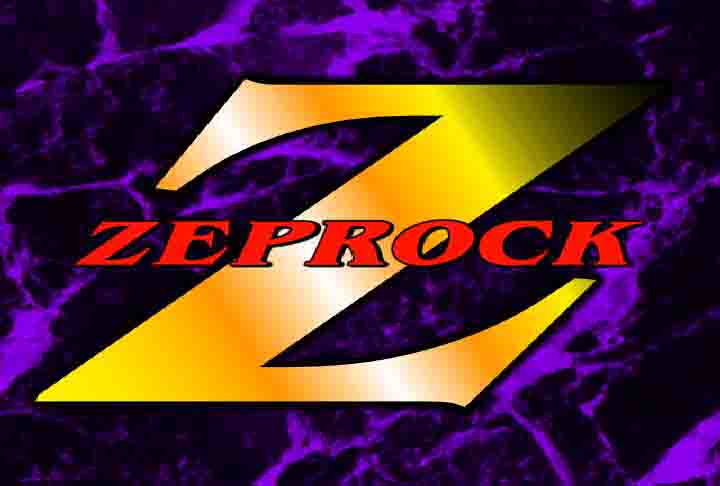 2011 Topps
Diamond Anniversary
Cognac
---
Thurman Munson was selected as the 1970 American League Rookie of the Year. He was a member of 6 All-Star teams and 2 World Championship teams. He won 3 Gold Gloves and in 1976 he was selected as the American League's Most Valuable Player.
Thurman Munson Baseball Cards that I have for sale.
Back to Baseball Cards.