Pedro Martinez Gallery
Philadelphia Phillies 2009
New York Mets 2005 - 2008 Boston Red Sox 1998 - 2004
Montreal Expos 1994 - 1997 Los Angeles Dodgers 1992 - 1993
---
1992 Bowman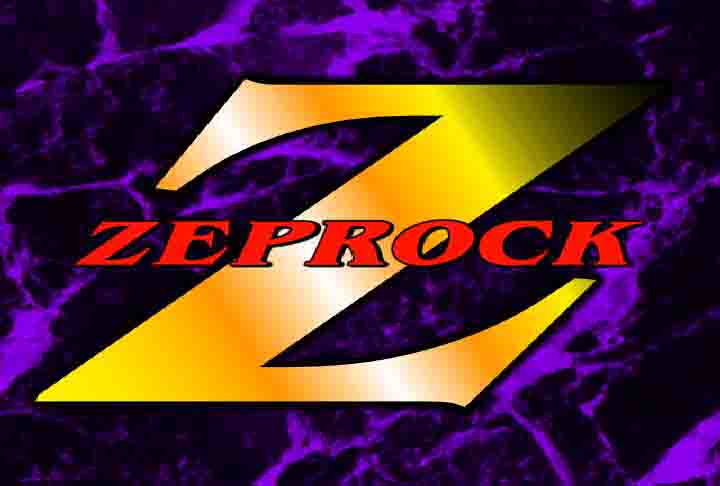 1996 Leaf
Preferred
Press Proofs
---
2000 Pacific
Omega
Copper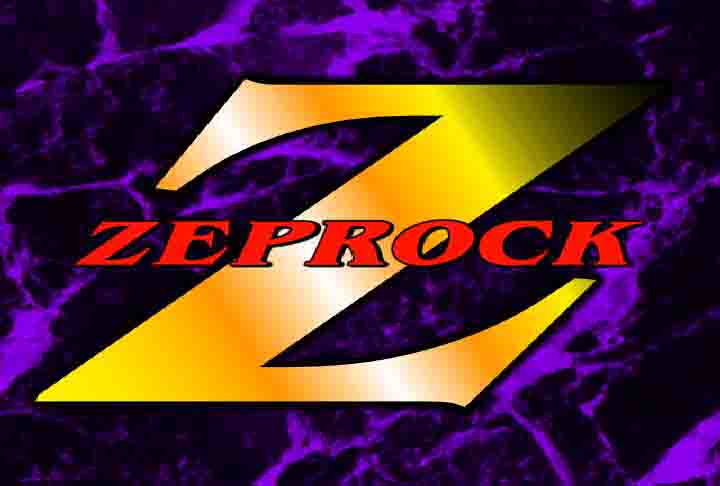 1998 Pinnacle
Artist's Proofs
>
---
2002 Sweet Spot
Sweet Spot Swatches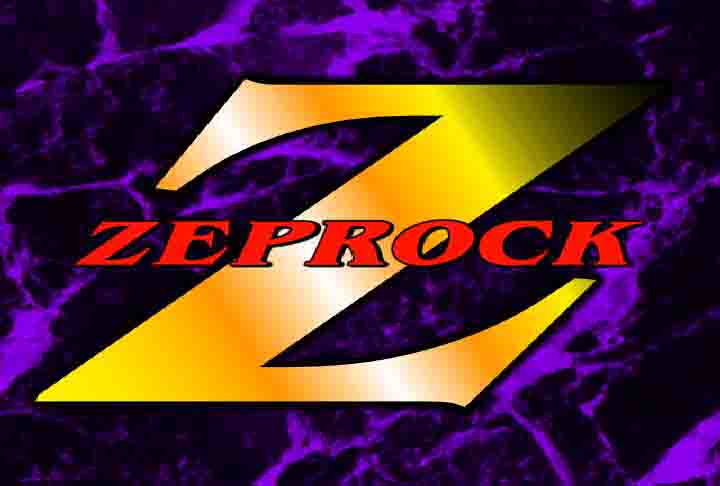 2003 Fleer
Hardball-On The Ball
Game Used
---
2003 Fleer Platinum
Platinum Portraits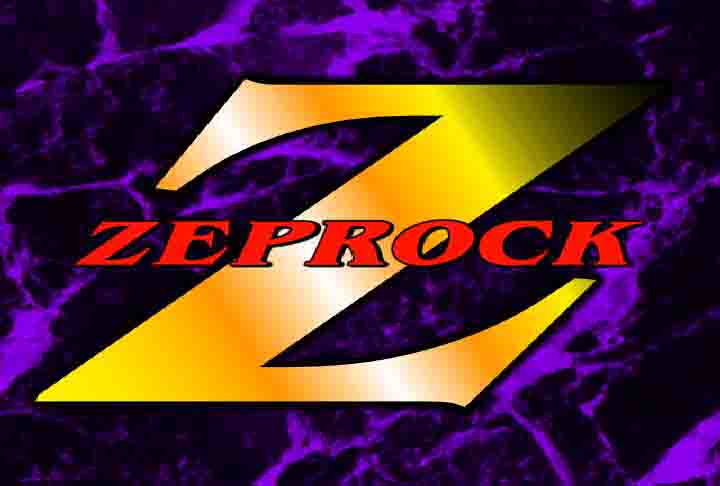 2003 Topps
Chrome
Red Backs Relics
---
2006 Bazooka
Basics Relics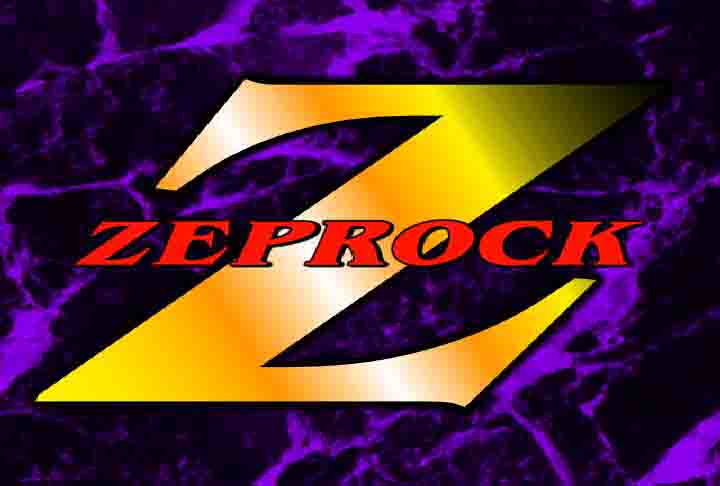 2009 Upper Deck
Signature Stars
Signed Sealed & Delivered
---
Pedro Martinez has led his league in Earned Run Average 4 times, Strikeouts 3 times and Victories once. In 1999 He won the Pitching Triple Crown leading the American League in all three categories. Pedro has been a member of one World Championship team and has been selected to the All-Star team 8 times. He won the National League Cy Young Award in 1997 and the American League Cy Young Award in 1999 and 2000. In 2015 he was elected to the Hall of Fame.
Pedro Martinez Baseball Cards that I have for sale.
Back to Baseball Cards.