Frank Thomas Gallery
Oakland Athletics 2008
Toronto Blue Jays 2007 - 2008 Oakland Athletics 2006
Chicago White Sox 1990 - 2005
---
1994 Donruss
Elite Series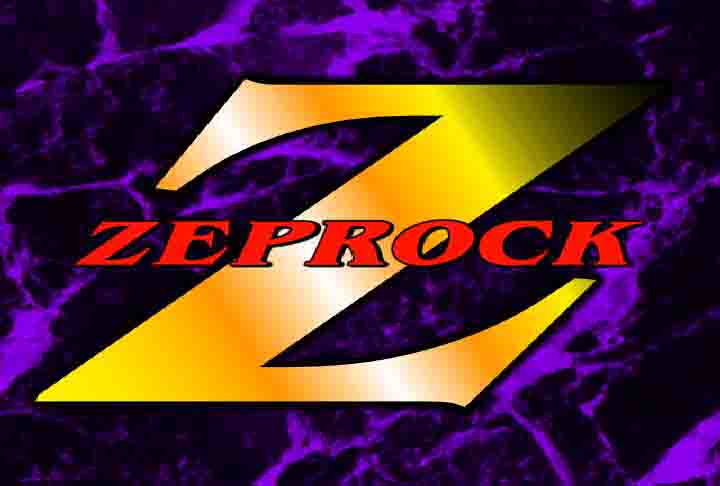 1996 Leaf
Gold
Press Proofs
---
1998 Leaf
Rookies & Stars
Ticket Masters Die-Cut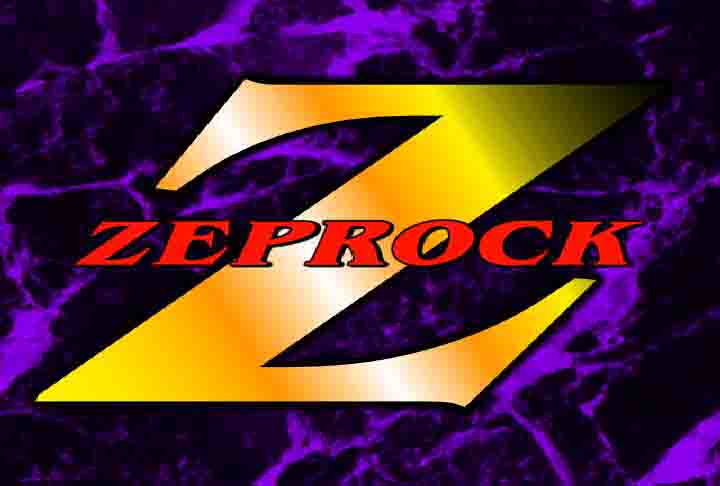 1998 Revolution
Foul Pole
---
1998 Revolution
Shadow Series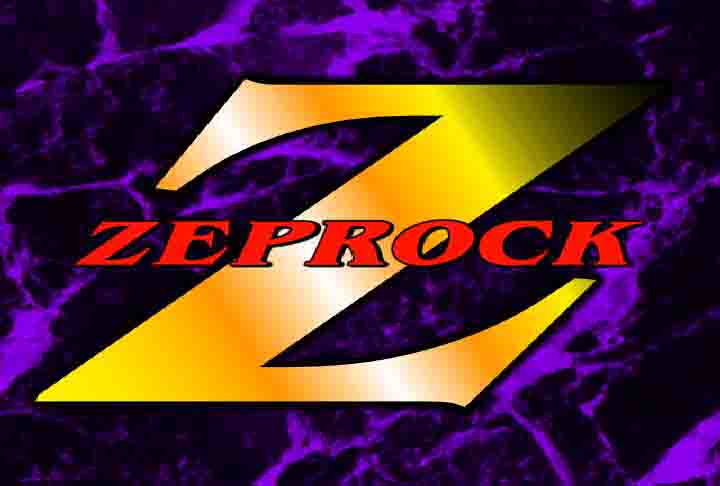 2001 SP Game Bat
Milestone Edition
Piece of the Action
---
2003 Topps
Record Breakers Relics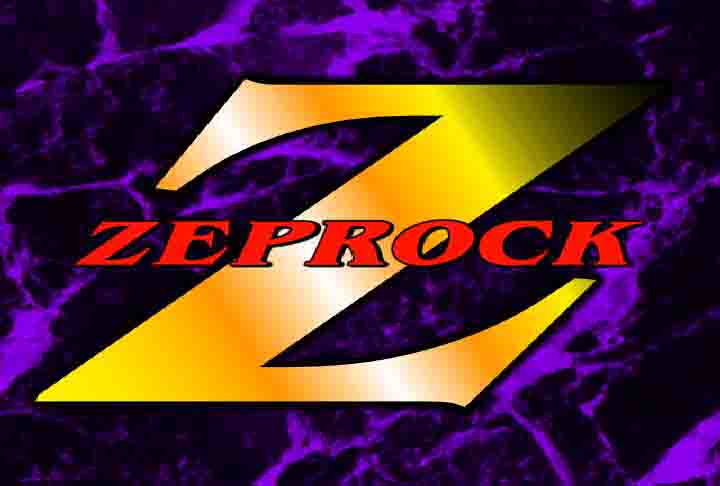 2005 Absolute Memorabilia
Absolutely Ink Spectrum
Signature/Game-Used Bat
---
2007 Ultra
Swing Kings
Game-Used Jersey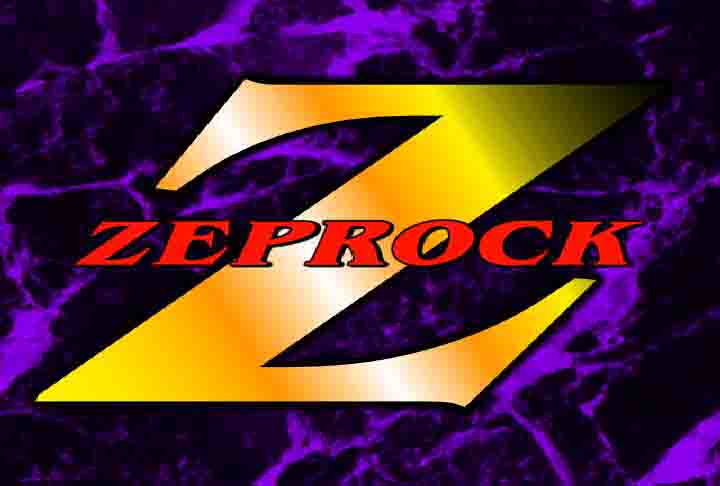 2008 Topps
Heritage
---
Frank Thomas has been a member of 5 All-Star teams and one World Championship team. He has won one Batting Championship and was voted the American League Most Valuable Player twice, in 1993 and 1994. In 2014 he was elected to the Hall of Fame.
Frank Thomas Baseball Cards that I have for sale.
Back to Baseball Cards.